Custom Signage
In house design and fabrication of signage unique to each individual business need. Monument signs, interior lit cabinets, pan faces, sandblasted dimensional, and flat panels.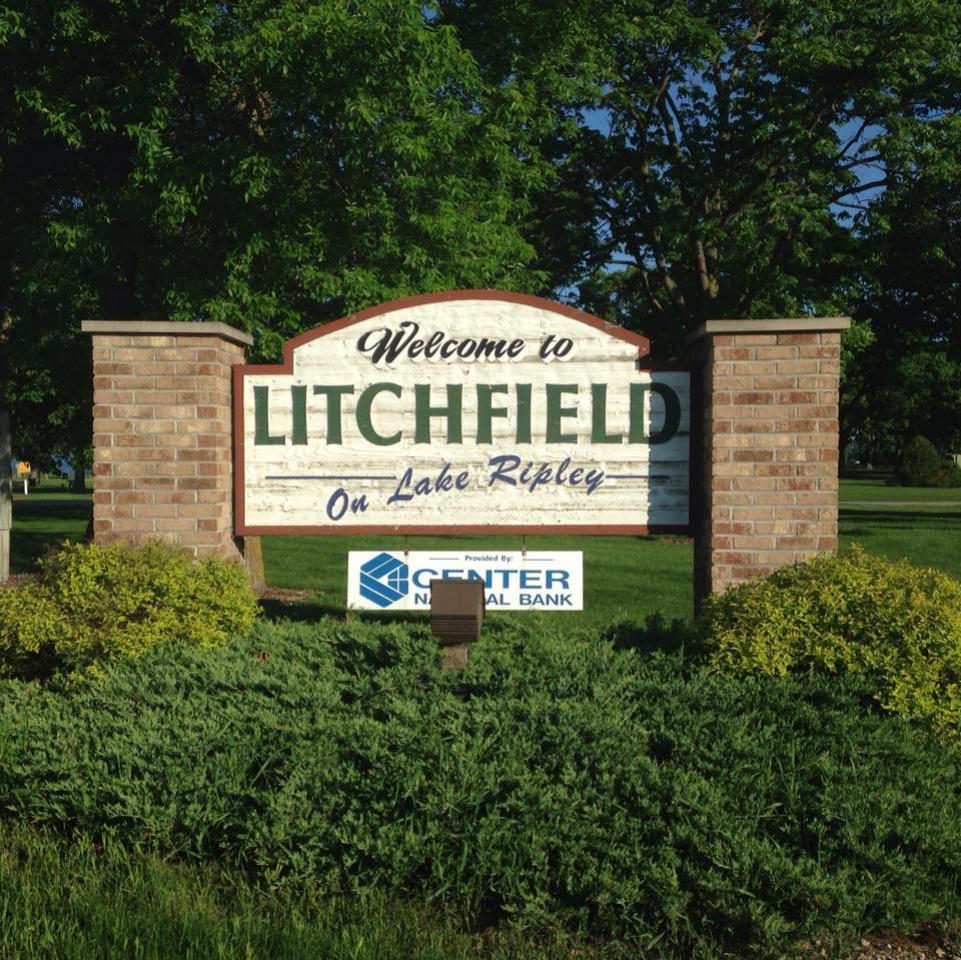 Screen Printing
Full color 2 sided lawn signs, real estate, campaign, short term sales.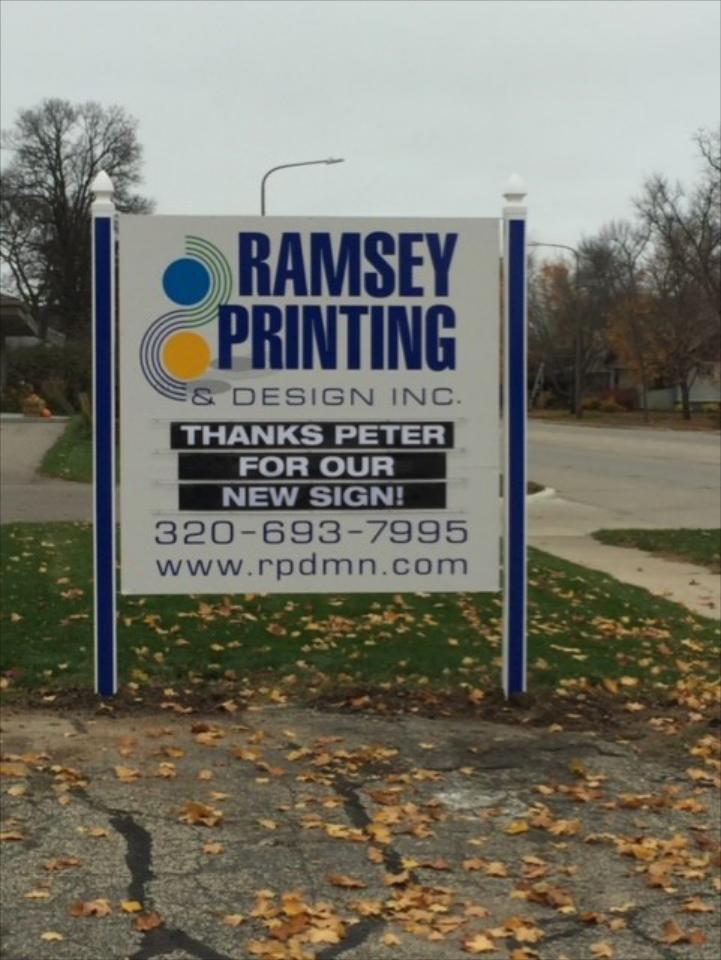 Vehicle Lettering
Custom designed truck lettering, trailer and van lettering. On site or your site. Construction equipment identification, building identification, and more.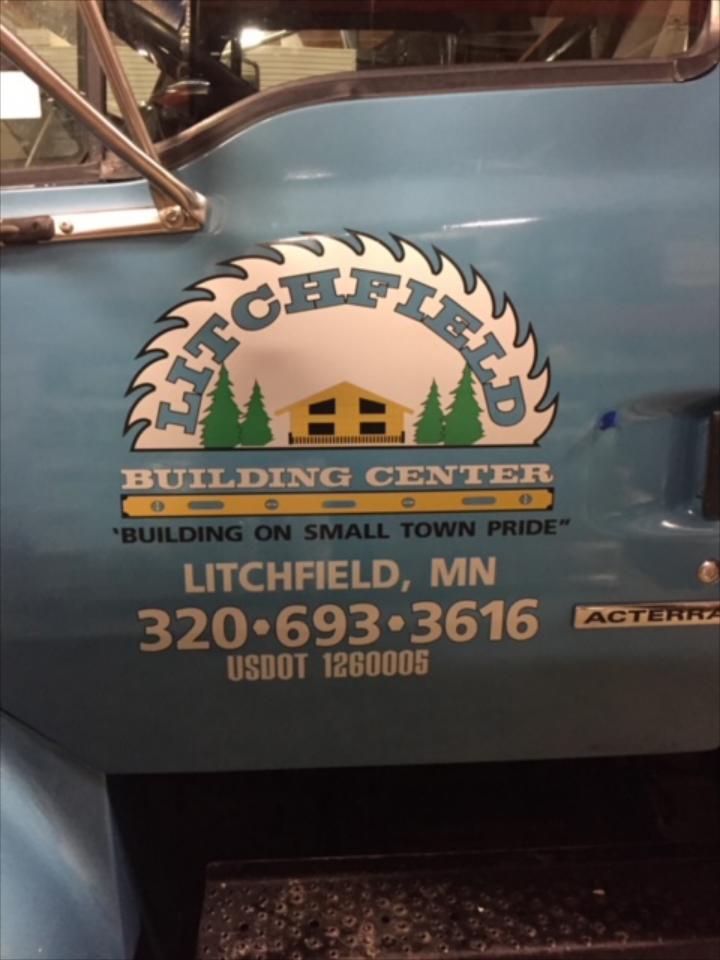 Wide Format in House Printing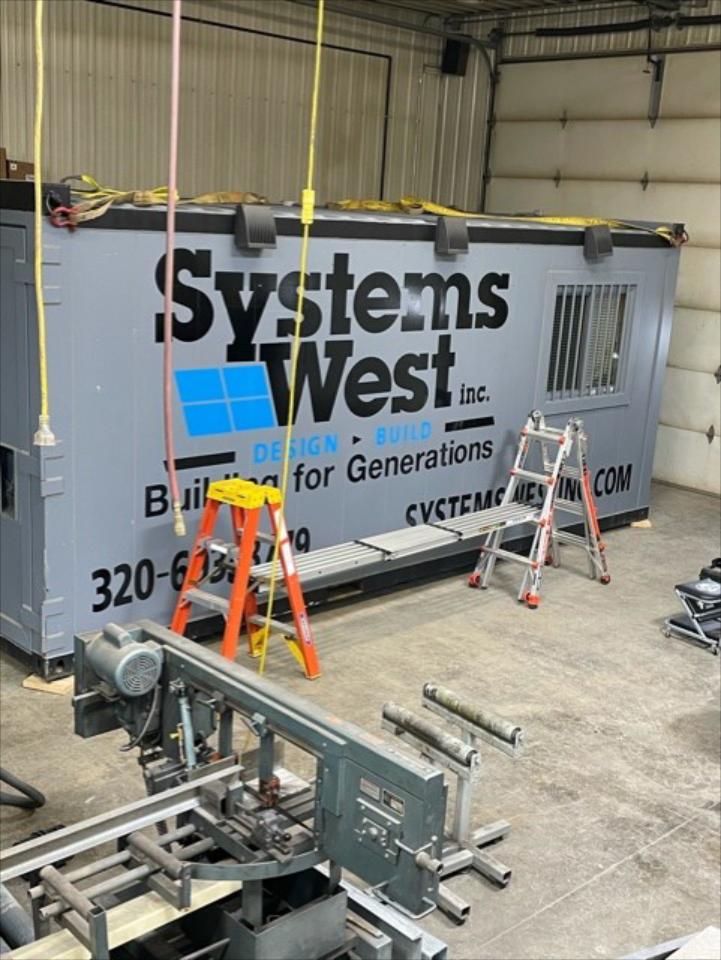 Manufacturing Decal Mass Production